"Amazing to finish a book feeling as though I'm a better person myself for having known these people through its pages, even though they were fictional!"
-Elizabeth, Woodstock, VA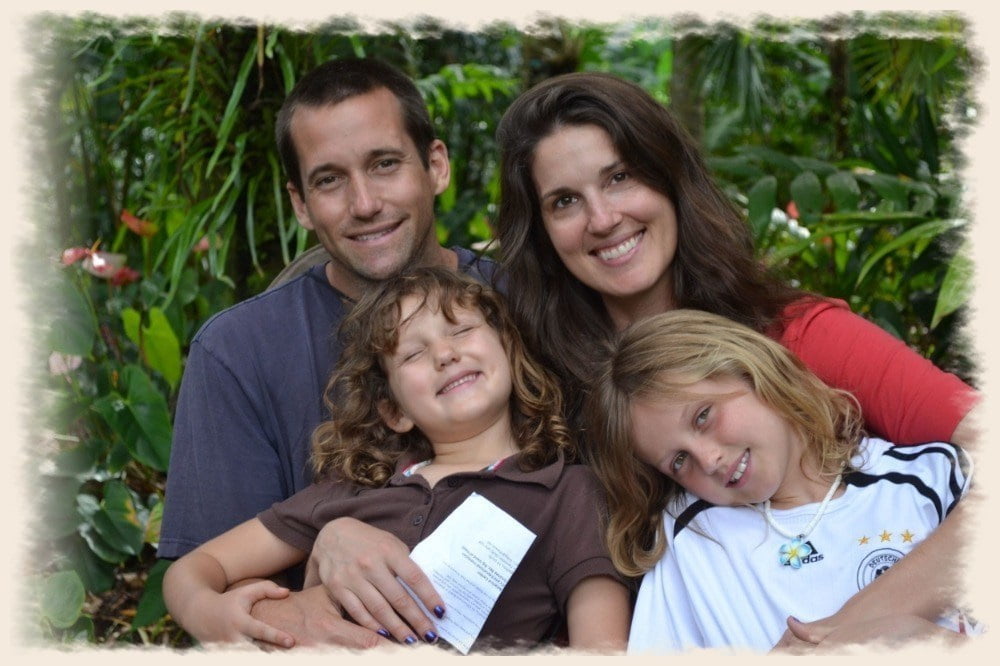 Long before The Five Wishes of Mr. Murray McBride began winning awards and hitting Amazon bestseller lists, Joe Siple could be found at his computer, developing his voice as a writer. It took seventeen long years from the day he started his first fiction manuscript until Murray, Jason, and Tiegan propelled him to bestseller status. Seventeen years of failure and rejection…and growth.
Now, Siple's stories are known from Austin, Texas to Sydney, Australia and from London, England to Cape Town, South Africa. Known for his heartfelt stories and relatable characters, Siple sees his writing as a tool for making the world a better, happier, move loving place.
He currently lives in Fort Collins, Colorado with his wife and two daughters.